Emotional Freedom Techniques
  freedom to be and feel your best self
anxious  •  stressed  •  stuck  •  sick of the status quo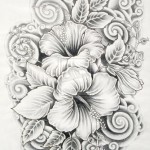 lighter • calmer • happier • confident • empowered
motivated  •  joyful

real possibilities
~~~
xxxxxxxxxxxxxxxxxxxxx
Beautiful. Loved it. As I tapped along during the "angry because" section, I had a list of things come to mind which was enlightening. A little emotional, too. And, I really liked the affirmation and acceptance phrases! Helpful, I think! Thank you for all the work in creating your practice and offering this audio. You are gifted!"   Marilyn Haverly
a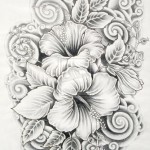 a
You can begin to experience significant shifts in only minutes…
Sign up now (above) to receive your free audio "Feel Calmer NOW!"

This 16-minute downloadable audio will give you the opportunity to release
some stress, anxiety or pain, right on the spot!

In addition to signing up for the audio, please know that I also offer a complimentary chat/mini-session.  All you have to do is contact me and we will set that up quickly.