Emotional Freedom Techniques
Release stress and anxiety ~ Awaken your smile and spirit!
Click

real relief



anxious  •  stressed  •  fatigued  •  stuck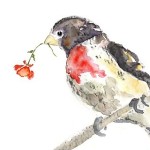 lighter • calmer • happier • confident • empowered
motivated  •  joyful

real possibilities
~~~
xxxxxxxxxxxxxxxxxxxxx
Beautiful. Loved it. As I tapped along during the "angry because" section, I had a list of things come to mind which was enlightening. A little emotional, too. And, I really liked the affirmation and acceptance phrases! Helpful, I think! Thank you for all the work in creating your practice and offering this audio. You are gifted!"   Marilyn Haverly
"You cannot serve from an empty vessel"  Eleanor Brownn
I work with clients who:
• are not happy with how angry, irritable, frustrated or burnt out they have become
• want real relief from anxiety and stress overload and to optimize their well-being
• want to move forward in one or more areas of their life but feel stuck or blocked
"Love yourself first and everything else falls into line.
You really have to love yourself to get anything done in this world."  Lucille Ball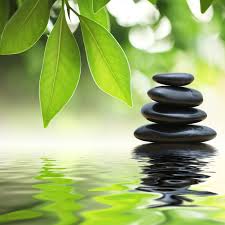 You can begin to experience significant shifts in only minutes…
Sign up now (above) to receive your free audio "Feel Calmer NOW!"

This 16-minute downloadable audio will give you the opportunity to release
some stress, anxiety or pain, right on the spot!

In addition to signing up for the audio, please know that I also offer a complimentary chat/mini-session.  All you have to do is contact me and we will set that up quickly.