real relief

anxiety • panic attacks • stagefright
stress overload • phobias • creative blocks

z
lighter • calmer • happier • confident • motivated
empowered • successful

real possibilities
~~~
"…it was amazing how the emotions that had been causing me problems just seemed to melt away. I felt a great sense of release…I still feel very relaxed now, which is a very rare thing for me!"
~~~
I wish I had known EFT-Emotional Freedom Techniques- when:
• He said " We have a free trip to Hawaii! " and we didn't go… because I could not even think about, let alone talk about, let alone consider getting on a plane…
• I sat at the piano, at the competition, having learned and memorized my pieces, knowing them very well… and I did not play one note…I could not remember how to begin…so I went home and cried…
and then played the pieces beautifully…
• I suffered with a pinched nerve in my neck/shoulder due to intense emotional stress, but I didn't understand the connection back then…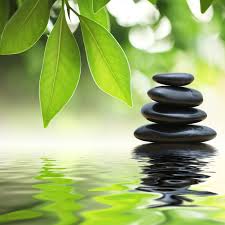 You can begin to experience significant shifts in only minutes…
Contact me for a complimentary mini-session.